Application For Burial
Cleaning Gravestones
Funeral Services
Obituary Research
Services
Cemetery Resources

Home
> Cemetery Resources
---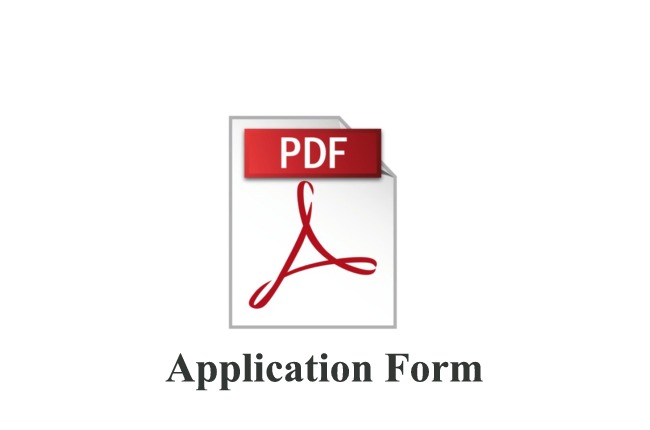 Please use this Application for Burial to apply for interment at Cromwell Cemetery. Updated April 18, 2023.

This form is to be sent to the Secretary of the Cromwell Cemetery Assn. along with appropriate amount payable to:

Cromwell Cemetery Association
c/o Laurie Dahl Isacson, Secretary
15558 Sunny Cove Drive SE
Olalla, WA 98359
253-857-2399
---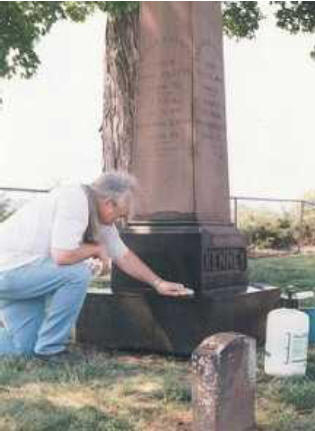 Pamphlet On How to Clean Gravestones
Download a helpful pamphlet on cleaning methods for maintaining gravestones and headstones at your local cemetery.

Cleaning Headstones

Cleaning Gravestones
---

Edwards Memorial: Funeral and Cremation Services
Located in University Place, WA, Offer very reasonable prices
---
Gig Harbor, WA on Highway 16
They dig all of the graves for burial and are available to dig graves for cremains if a family so desires.
---
Tacoma, WA - will design and install markers


---
This site goes directly to Cromwell Cemetery records but graves can be found anywhere in the US, volunteer based.
---
Serving Kitsap County, will provide free brief obituaries for Kitsap residents.
---
A service of the News Tribune.
---
Obituaries back to 2004.

---
Searchable obituaries are available on microfilm at the Tacoma Public Library.
Online - Select Northwest Room, then Tacoma Area Obituary Index.

---
Good searchable site for Pierce County Cemeteries, volunteer based.

---
Through Washington State Secretary of State Office

---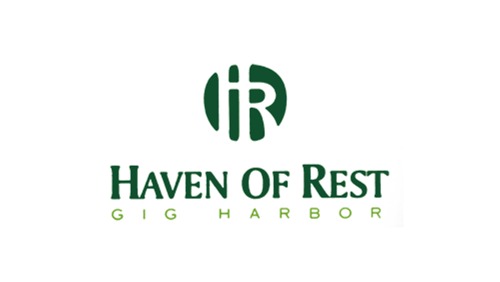 For Burial of Casket & commercial digging for urn:
Haven of Rest
8503 Washington 16
Gig Harbor, WA 98332
(253) 851-9991
---

Premier Memorial is a leading wholesale supplier of cemetery and public monuments. We offer the widest range of products and services available to the monument industry today. Our products include standard and custom designed upright monuments, grass markers, slants and bevel, benches, columbarium's, and mausoleums.
---
Application For Burial
Cleaning Gravestones
Funeral Services
Obituary Research
Services